As described in more detail on Principles & Objectives, HBC is an elder led church in an effort to follow the New Testament's commands. Our elders and a bit about each of them is provided below.
Pastor Dave Georgeff
Pastor Dave became a follower of Christ at the age of 19 while serving in the U.S. Army in Germany. He met his wife, Phyllis, while both were students at the Appalachian Bible College (West Virginia). They married in 1981, have 3 children and 6 grandchildren. Dave and Phyllis have B.A. degrees in Bible/Theology. Dave has a M.A. in Biblical Languages (Greek and Hebrew) from Calvary University, Kansas City, MO. All of their children are involved in various gospel/church ministries today. Dave served seven years in Germany and 10 in the UK as a mission-pastor for American military personnel and their families. For five years, Dave taught at Cornerstone Bible Institute in South Dakota before pastoring churches in Illinois and Kansas. Dave & Phyllis have served at HBC since September 2015. Dave and Phyllis enjoy reading and playing board games. Dave also enjoys playing golf.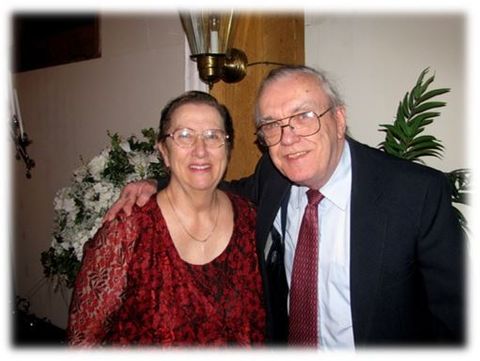 Fred David
Fred has served in IFCA churches, along with his wife Pat, for more than 50 years. In addition to his years of service to the local church, Fred served on the board of Mid States Church Extension, an organization which worked to plant Bible churches just as Midwest Church Extension does. Fred & Pat have four children, 10 grandchildren, and 7 great grandchildren. Many children of HBC members have been blessed by the Fred & Pat's ministry. Fred & Pat enjoy annually attending the IFCA national convention. They have also been blessed to encourage missionaries by travelling to see their work in places like Alaska and Brazil.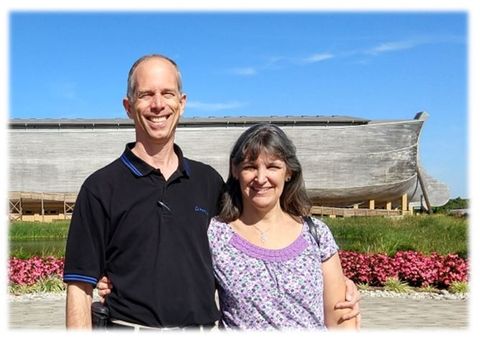 Doug Keating
Doug has been blessed to be discipled by his parents, youth pastors, a college professor, and for more than 30 years by other elders at two IFCA churches. He is very thankful for God's blessing him with his wife, Sheila, their four adult sons, two daughters‑in‑law and three grandchildren. Working for Boeing for more than 30 years has been another provision of God. A fifteen month mission trip to the island of St Vincent to teach the Bible to young adults on the island of St Vincent had a significant influence on Doug, Sheila, their four sons, and their view of the local church. Doug enjoys teaching, especially the amazing evidences God has given for the truthfulness of the Bible. He enjoys spending time with his family and playing sports.